Primary School Teacher wins National Award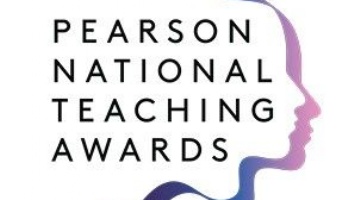 Congratulations to Tim Eustace from St Peter's CE Primary School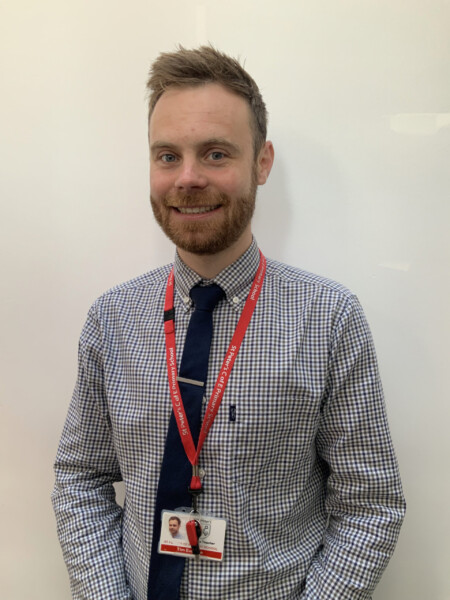 who has won The Pearson National Teaching Award for Teacher of the Year in a Primary School!
Tim is an exceptional teacher who has worked across the primary age range. He trained as a teacher following a career that included working as a Teaching Assistant and also teaching English abroad. He joined St Peter's CE Primary School as a student teacher and is now part of the leadership team, using his experience and skills to guide and support staff within and outside of school.
The Pearson National Teaching Awards are the 'Oscars' of the teaching profession and take place annually. Silver winners are announced on 'Thank a Teacher' day in June.
Click here for the full list of winners.