Gordano Careers Convention 2021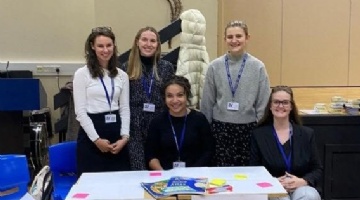 Gordano School held their annual Careers Convention in October. This year the Convention was held over four venues within the school site.
Pupils and parents explored the expertise offered by exhibitors from the world of employment, training, College and University.
This successful event closed with many encouraging comments from exhibitors, mentioning the maturity, engagement and respect they received from our students.