Work with Us
WORKING WITH US
Lighthouse Schools Partnership employs more than 1,500 employees, serving almost 13,000 children across 30 schools. We recognise the important role our staff play and our trust is committed to making health and wellbeing a strategic priority. We value and encourage continual professional learning to build leadership from within and provide flexible employment arrangements. We also offer a wide range of benefits, including generous pension schemes, access to wellbeing support, and electric car and cycle schemes.
BENEFITS
We can offer you:
Local Government Pension Scheme or Teachers' Pension Scheme membership
Continued professional development
Apprenticeships
Access to wellbeing support
24-hour confidential helpline and counselling
Healthcare cash plan
Electric Car Scheme
Cycle scheme
Discount retail platform with access to hundreds of discounts
Free parking across our school sites
A GREENER TRUST
By working with us, you will join us in becoming a carbon neutral educational organisation. The Board of Trustees has set an ambitious target to bring greenhouse gas emissions across the Trust to net zero by 2035. Working alongside our Student Environment Teams the trust has developed a Carbon Reduction Plan. This plan builds on the exciting progress already being made in our schools and draws on the wealth of ideas and opportunities being identified by our students, staff and Trustees.
To view our current vacancies and find out more about the benefits we offer, please click the links below: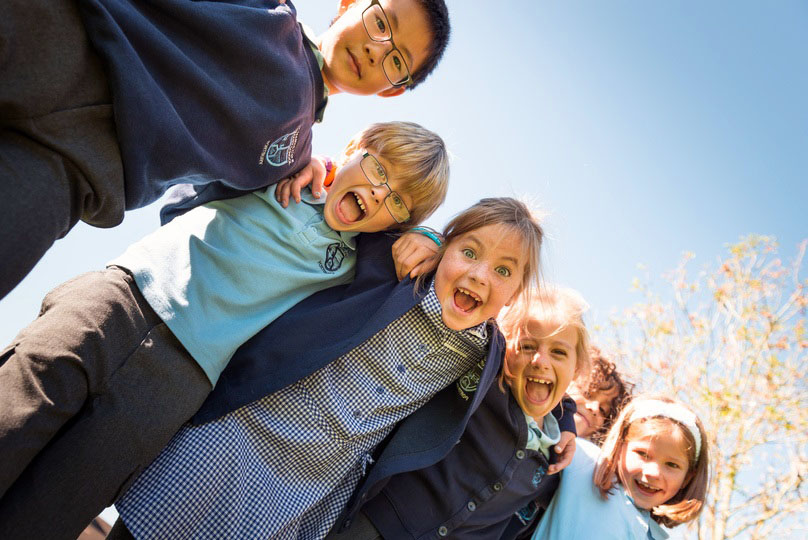 Double Click To Change The Link
Double Click To Change The Link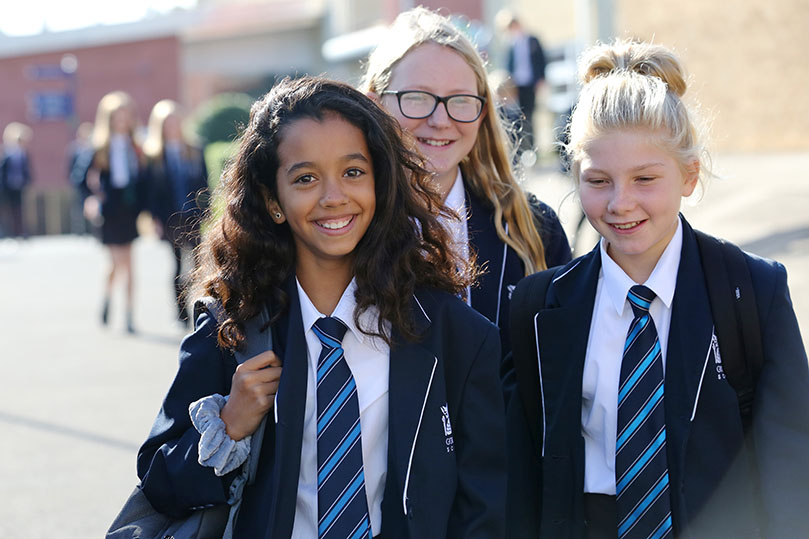 Double Click To Change The Link
If you have a question on any of our advertised roles or need support with the application process, please contact our HR team at hr@lsp.org.uk