About Us
The Lighthouse Schools Partnership (LSP) was founded in 2016. Working together in partnership is an opportunity that we relish. We believe that by working together we can deliver more fully the aims to which we were committed as individual schools. Central to this is a desire to invest in the training and excellence of our staff.
If you would like to find out more about the partnership or have an enquiry about joining, please contact Gary Lewis our Chief Executive.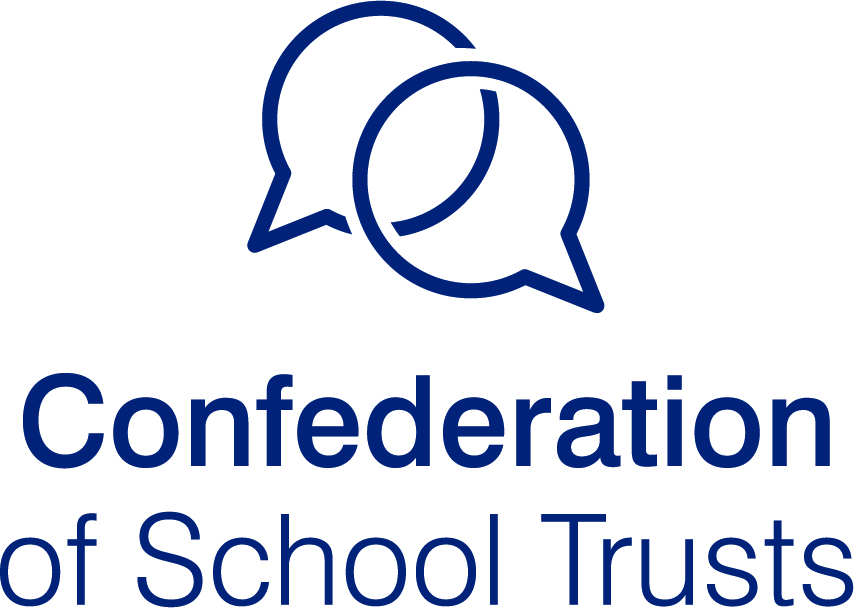 The Lighthouse Schools Partnership is proud to be a member of the Confederation of School Trusts (CST).