Leadership
Gary Lewis is the Chief Executive Officer & Accounting Officer for the Trust. He is responsible to the Trustees and DfE for the operation and performance of our schools. He is supported by the Trust's central team. The Trust's strategy and aims are set out in our Corporate Plan and reviewed in our Annual Report.
Headteachers, Business Managers and Governors meet together frequently, often in Hub teams. Our responsibilities are clearly set out in our scheme of delegation and although teamwork and sharing are core values in the trust, so too is maintaining the character and distinctiveness of our schools. For this reason, we think carefully about which functions we should deliver together and what things we do separately in our own contexts.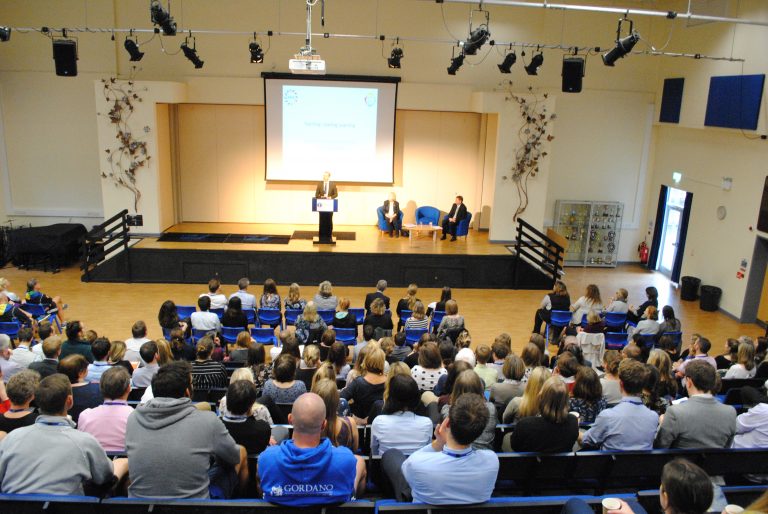 Much of our training is delivered together either directly by staff in the trust or through our Teaching Schools.