Trustees
The Trustees of Lighthouse Schools Partnership are both trustees of the charity and directors of the company. Under charity law our Trustees have the ultimate responsibility for directing the affairs of the Trust and ensuring that it is solvent, well run and delivering the charitable outcomes for which it has been set up.
Our Trustees are selected for their skills and each brings a professional expertise to the work of the Board.
Adele Haysom
Adele is qualified as a management accountant with many years of experience and is director of a small consultancy business in the Bristol area.
Having successfully completed the National College for Teaching and Leadership Chairs' of Governors Leadership Development Programme in 2014, she was designated as a National Leader of Governance (NLG). This designation has given Adele the opportunity to support a variety of schools in both the Primary, Secondary and Special school sectors as they strive to establish, develop and embed effective Governance practice.
Brian Wibberley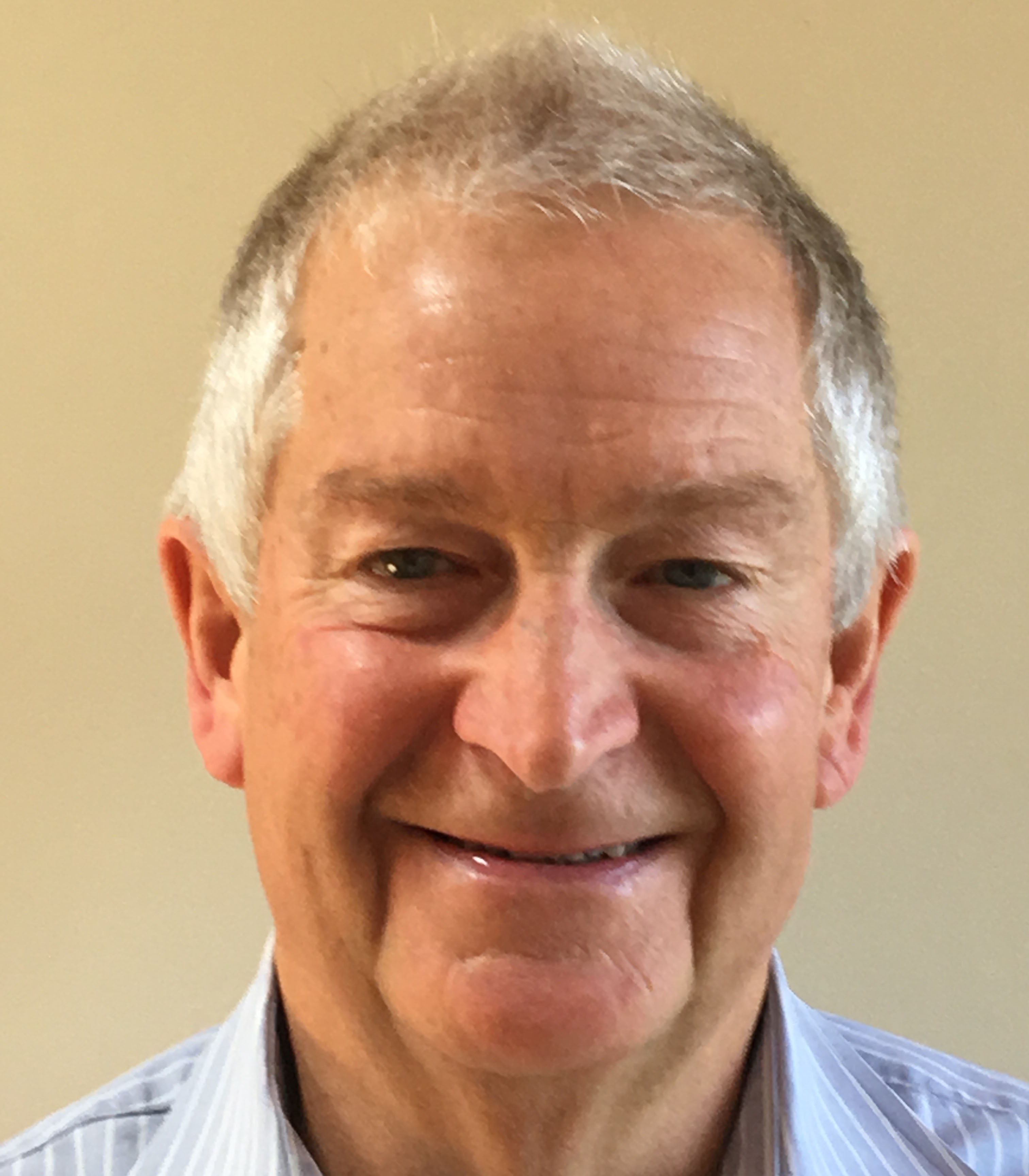 A retired environmental scientist, Brian came to Bristol University as an undergraduate and has remained in the area ever since. He spent most of his career in the Water Industry before moving to a local authority and then a major environmental consultancy.
Brian has been a school governor for more than 25 years, starting at primary level when his eldest child started school, and following him to Chew Valley School where Brian has been the Chair of Governors for more than 12 years.
Married with two adult children and one grandchild, Brian lives in the Chew Valley. His hobbies are running, bridge, travel and DIY. His passion is education and he believes that the collaboration of all the schools in the Lighthouse Schools Partnership has the potential to be extremely beneficial to the education and development of all of the Partnership's students. He is keen to ensure that this potential is realised.
Brian is our Trustee with responsibility for SEND.
Dr David Tossell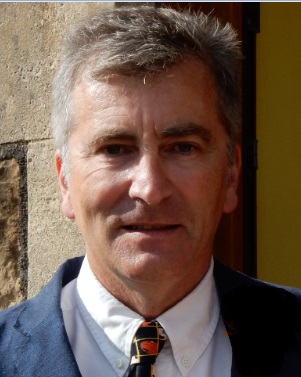 Dr David Tossell has been a Governor at Gordano School since 2003, at which point he was a parent of two pupils. He has shared the journey from Community to Foundation to Academy and now Multi-Academy, and also trod the Ofsted path from Good to Outstanding. His professional life is in the Semiconductor Industry, which is arguably one of the most volatile parts of the private sector, and has derived great value from transferring expertise between the private and public sectors; both do some things well and both can learn from each other.
With a BSc and PhD in Physics and an industrial-commercial background managing a team of 25 engineers and a £2 million R&D budget supporting a £50 million per annum product line, he has tended to focus on the Operational side of Governorship. He feels that his skills and experience will be of value to the newly formed Lighthouse Schools Partnership and is honoured to be a trustee.
Gary Lewis
After studying History at university and a brief spell in accountancy Gary began his teaching career in Manchester. Since then he has been Head of Department at Sheldon School in Chippenham, Head of Sixth Form at Norton Hill School in Midsomer Norton and Deputy Headteacher at Chew Valley School. Gary joined Gordano School as Headteacher in 2010. In September 2017 he stepped aside from the Headteacher role at Gordano to take on the role of Chief Executive of the Multi-Academy Trust. He is also a National Leader of Education and an Ofsted Inspector.
James Shepherd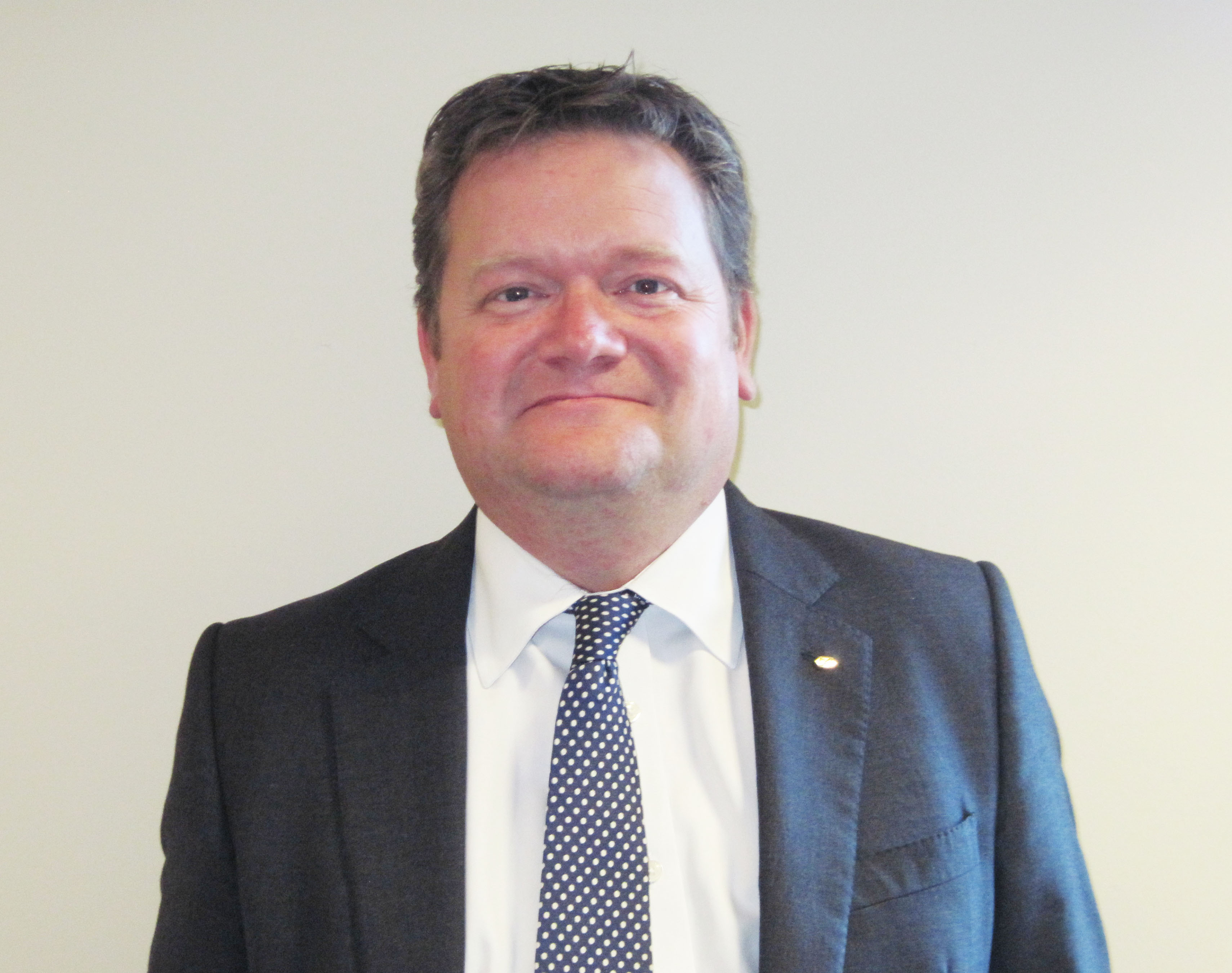 James Shepherd is a married father of two and Head of Corporate Banking for HSBC across Bristol, Bath, Gloucestershire and Wiltshire.
James believes passionately in supporting the education of the children of Portishead and surrounding area and strongly believes that the proposed locality based MAT can be incredibly successful in supporting children in our community to achieve their goals and ambitions in a safe learning environment.
Julian Baldwin

Julian has worked in education for over 35 years, starting as a teacher of French and Spanish in a school in Manchester, and culminating in 10 years at Backwell School as Headteacher. During this time the school received two Outstanding judgements from Ofsted.
Julian retired from headship in 2016, and since then has worked as an Educational Consultant, including acting as an Education Advisor for the Southwest Regional Schools Commissioner's team.
Julian has three grown-up children, two of whom attended local schools before studying at university. He is particularly determined to ensure that every child and young person in our care across the Trust is happy, safe, and receives a fully rounded education of the highest quality at every stage in their learning journey.
Julian is our Trustee with responsibility for Safeguarding.
Mike Sewell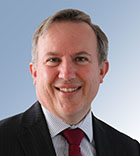 Mike has national and international experience in leading, developing and providing Energy Management, Sustainability and Carbon Reduction Services at both a strategic and tactical level.
Mike has over 20 years' experience in the complex energy and carbon management arena, having worked with many leading energy organisations. Through his career, Mike has performed sales, development, marketing and operational roles.
Mike by profession is a Chartered Quantity Surveyor (RICS) as well as an Incorporated Member of the CIOB, a Fellow of the FBE and a Fellow of the Energy Managers Association (EMA). He is also a serving officer in the Royal Air Force Volunteer Reserve (Training Branch), a Parish Councillor and a School Governor.
Paul Bailey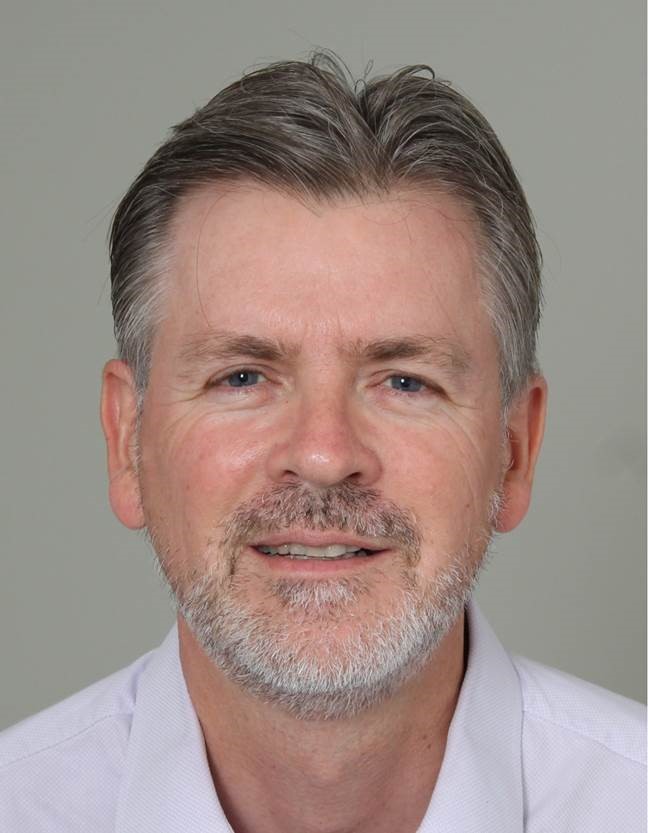 Paul studied Economics at Manchester University and has over thirty years' experience working in the finance industry in a number of senior management positions.
These roles included a focus on managing operations, risk and transformation in a complex and fast changing environment across multiple geographies.
Paul is focussed on using his skills and experience to help the continued development and growth of the Lighthouse family of schools.
Paul lives with his wife and two daughters in Bristol and enjoys a number of pursuits including climbing, running, chess and cycling.
Rachel Forbes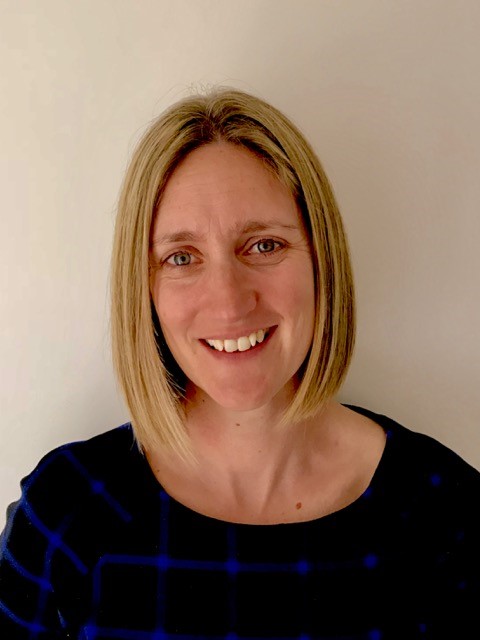 Rachel grew up in the Backwell area before heading to University in Liverpool. After graduating, she was Commissioned as an Army Officer into the Royal Artillery. Rachel spent 19 years working in a wide variety of roles and locations including operational tours in Kosovo, Northern Ireland and Cyprus. She returned to North Somerset with her family when she left the Army 5 years ago and now works as an Operations Director.
When not watching her children pursue their sporting interests, Rachel loves to run, ski and tries to stay upright on a surfboard.
Rachel hopes to bring a challenging and enquiring mind to the Board and is honoured to have been selected as trustee for the MAT.